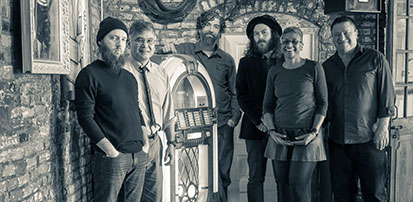 About Paula
Paula Boggs is the founder of Boggs Media, LLC, a business that manages her music, speaking, and other creative business activities.
News
Paula will be the Keynote Speaker at the Academy Women's 2020 Officer Women Leadership Symposium on Nov 6th.
Testimonials
Bernard Acoca, President & CEO – El Pollo Loco, Inc "I cannot even begin to thank you for being part of our Town Hall yesterday and playing the lead role in giving voice to a perspective we all needed to hear."
Multimedia
PBS's Pomp Under Circumstances features excerpts from commencement speeches and messages to the class of 2020 from a variety of public figures offering graduating high school and college students insight, inspiration, and wisdom.