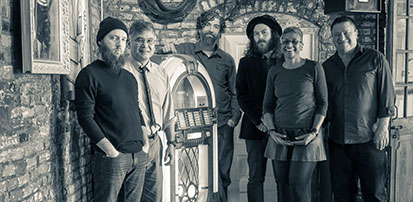 About Paula
Paula Boggs is the founder of Boggs Media, LLC, a business that manages her music, speaking, and other creative business activities.
News
NAMM panel explores this year's newest copyright cases in the courts, from Led Zeppelin to Katy Perry and more. 1/18/2020 – 5:00 PM to 6:00 PM
Testimonials
Spencer Rascoff – CEO Zillow Group
Thank you! You were great today. It was an honor to have you. The team loved it.
Multimedia
"Who Am I" Paula Boggs talks at TEDxBellevueCollege, held in the Carlson Theatre.