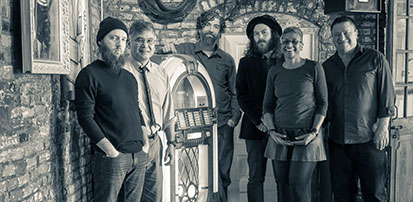 About Paula
Paula Boggs is the founder of Boggs Media, LLC, a business that manages her music, speaking, and other creative business activities.
News
On October 15th, Women, Influence & Power in Law Conference will welcome Paula Boggs as the keynote speaker.
Testimonials
Charys Williams – Director & Counsel "The Walmart Legal Department was so lucky to have Paula Boggs as our 2018 Inclusion and Diversity Perspectives Keynote Speaker."
Multimedia
"Who Am I" Paula Boggs talks at TEDxBellevueCollege, held in the Carlson Theatre.