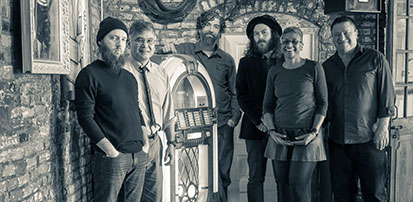 About Paula
Paula Boggs is the founder of Boggs Media, LLC, a business that manages her music, speaking, and other creative business activities.
News
Fender Appoints Paula Boggs to its Board of Directors Fender has announced Paula Boggs has been appointed to its Board of Directors as of 2021. Mark Fukunaga, chairman of Fender Musical Instruments Corporation, said "We could not be prouder of the strength and incredible growth of Fender, especially this year.
Read more
Testimonials
H. Rodgin Cohen, Senior Chair, Sullivan & Cromwell LLP, "We are delighted that you were able to lead our S&C Celebrates Black History Month event. We cannot thank you enough for sharing your time, perspectives and expertise. Your presentation was powerful and inspiring."
Multimedia
PBS's Pomp Under Circumstances features excerpts from commencement speeches and messages to the class of 2020 from a variety of public figures offering graduating high school and college students insight, inspiration, and wisdom.