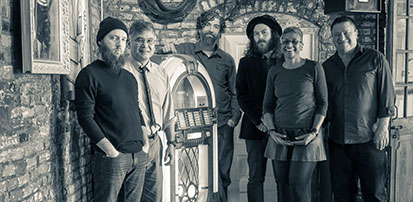 About Paula
Paula Boggs is the founder of Boggs Media, LLC, a business that manages her music, speaking, and other creative business activities.
News
Savoy Magazine Announces The 2021 Most Influential Black Corporate Directors.
Testimonials
Laura Skandera Trombley
President – Southwestern University "In May 2021, Southwestern University hosted two commencement ceremonies on one day. The first honored the Class of 2020, whom we were not able to recognize with an in-person celebration earlier due to the pandemic, and the second honored the Class of 2021."
Multimedia
PBS's Pomp Under Circumstances features excerpts from commencement speeches and messages to the class of 2020 from a variety of public figures offering graduating high school and college students insight, inspiration, and wisdom.