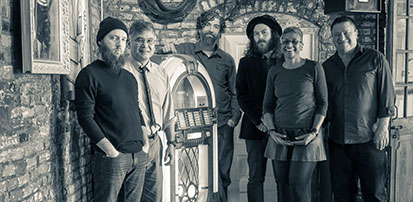 About Paula
Paula Boggs is the founder of Boggs Media, LLC, a business that manages her music, speaking, and other creative business activities.
News
Paula Boggs recognized by The Puget Sound Business Journal as one of eight [Board] Directors of the Year.
Read more
Testimonials
Fritz W. Schroeder – Vice President for Development and Alumni Relations at Johns Hopkins University "I've known Paula for more than 25 years during my work at Johns Hopkins, and she is an extraordinary volunteer, alumna and advocate for the University. In addition, I want to celebrate Paula's talent as an inspiring speaker and visionary leader."
Multimedia
PBS's Pomp Under Circumstances features excerpts from commencement speeches and messages to the class of 2020 from a variety of public figures offering graduating high school and college students insight, inspiration, and wisdom.